BRAND STORY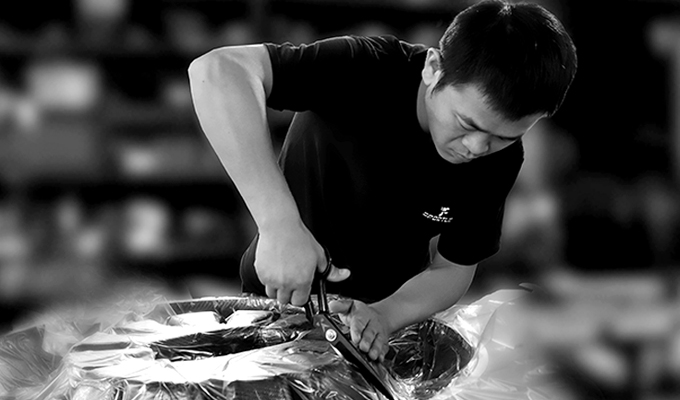 TOM YU's father was an auto mechanic. affected by his father, tom had a strong interest in cars since he was a small. After graduating from college, he resumed his resume and went to a car appearance modification company.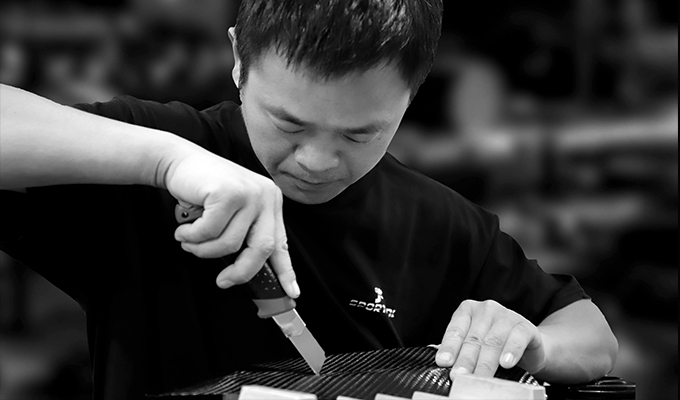 At that time, the car modification was just emerging in China. This company is the first PU tuning manufacturer in china; here TOM YU met a group of professional and passionate engineers, together with them to learn car design and continuous experiments on car dynamics; at that time, the car modification industry in China is not mature.under the pursuit of economic benefits,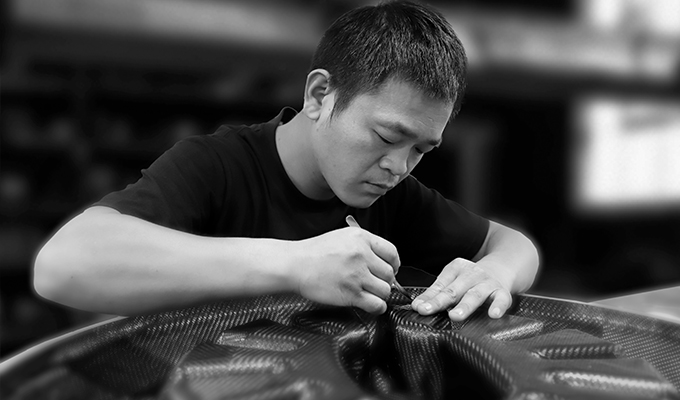 lots small workshops and factory run into the market, so the quality of the entire market to be seriously degraded, shoddy;the mold was shoddy; customers began to lose confidence in Chinese car modification products. China's automobile air force kit has become synonymous with garbage; although the quality of European and American products is good, the price is very high, and ordinary people can't afford it.


On the one hand, it is a huge demand in the market.
On the other hand, it is a serious panic on China's modified market;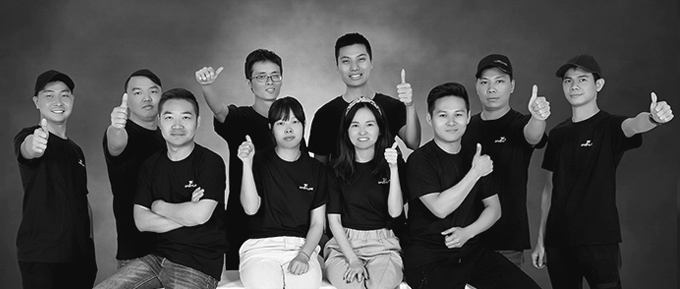 TOM Yu decided to create a company that can provide high quality, trustworthy and affordable products for the majority of car owners;


it can make everyone believe that China can Produce a good car appearance air force kit product; in a high-tech science and technology seminar held in China, TOM YU met Japanese carbon fiber material expert Mr. Fujiwara, when is the first time to know the carbon fiber material, the carbon fiber used in developed countries In aerospace, it has been widely used in automobile modification in Europe, America, and Japan.

This material has the characteristics of lightweight and high hardness;

it is especially suitable for lightweight modification of automobiles; with the help of Mr. Fujiwara, the factory was quickly established; the factory named "JC SPORTLINE" Chinese means SPEED POWER SPORT;


THE TECHNICAL TEAM

TOMYU It took half a year to find the top craftsmen in the industry; they are good at making a hand. There are experts in materials and experts in production technology;
JC SPORTLINE has never forgotten its mission to provide high-quality automotive air force kit products from the beginning of its establishment; after one year of repeated experiments, JC SPORTLINE'S first product was well recognized by the owner of the product; JC SPORTLINE always adheres to the concept of the product for the majority of car owners;
after more than ten years of development, JC SPORTLINE products such as carbon fiber body kits, bumpers, spoiler wings, front bumper lips, side skirts, engine hoods, rear diffusers, mirror cover, grills have been well-known and recognized by customers worldwide.

With the development of science and technology, JC SPORTLINE continuously introduces the world's most advanced technology;
the factory has developed and broke through the 3D scanning technology, 3D design technology; 3D printing technology vacuum coating technology CNC processing technology, automation technology;
the adoption of these technologies solved the most painful problems of non-standard molds and bad installation, At the same time, the quality of the product is greatly improved because of refine job moulds.